Welcometo Eurostage!
A holiday camp situated between the sea and the mountains, 30 minutes from Barcelona. Groups from all over Europe come to visit us.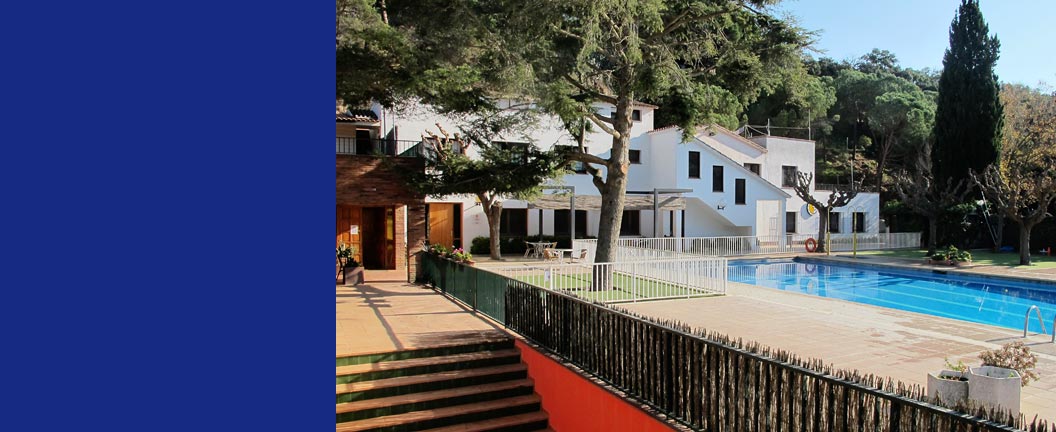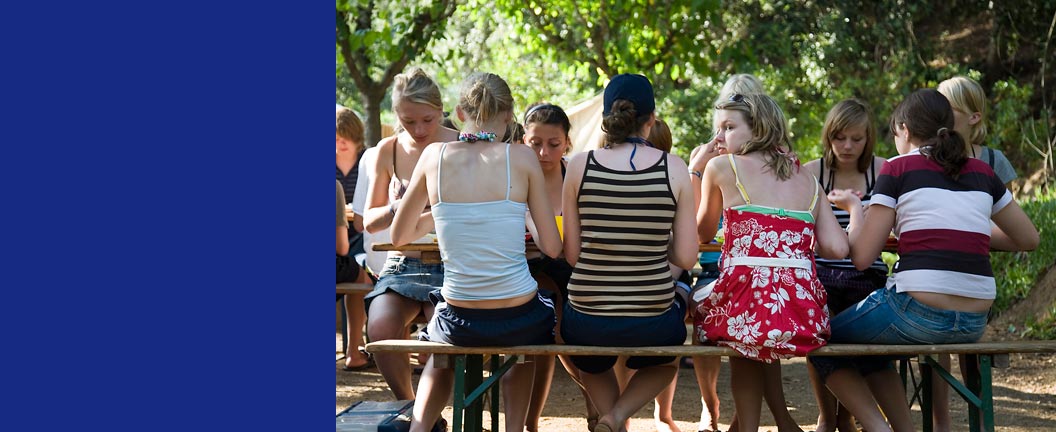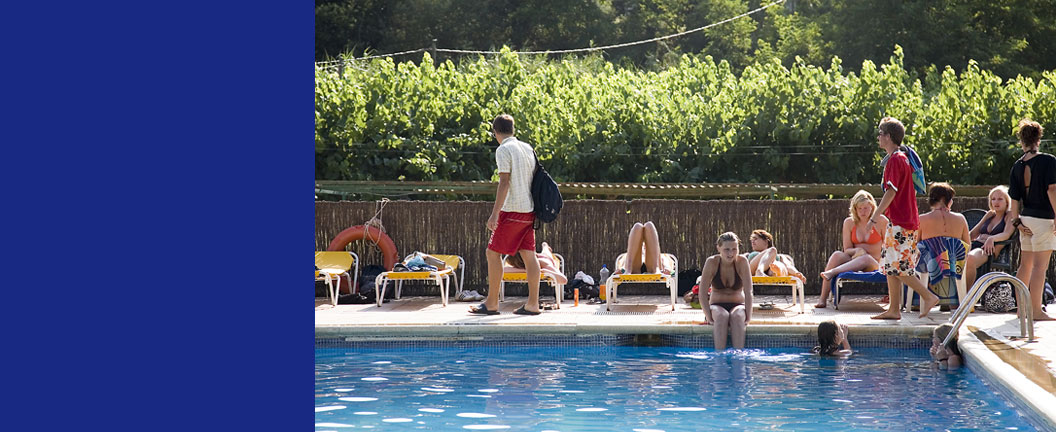 International youth camp
Groups of young people speaking Spanish, Catalan, French, German, English...
Facilities
Tennis, squash, basketball and pelota courts, beach volleyball, football pitch, archery, climbing wall, water activities, tatami for martial arts, dance rooms, gym, sauna...
+ info
Sports visits
Tennis, basketball, indoor football, handball, karate, judo, aikido...
Basketball camp
6 days of intensive training. From 10 to 16 years of age. You will learn how to improve your technique, strategy and team-playing with coaches who have proven experience in the world of competition.
+ info
Competitive tennis visit
4-day-long intensive training with the aim of boosting each student's tennis skills and attitude in order to increase their performance when competing. All aspects involved during play will be practised: technique, strategy, physical preparation and psychology.
+ info
Eurostage for schools
We provide an activity programme for teaching professionals
Accommodation
At Eurostage we have four types of accommodation so that you can choose that which best adapts to your programme and the number of participants.