Discover the video

of Summer Camp!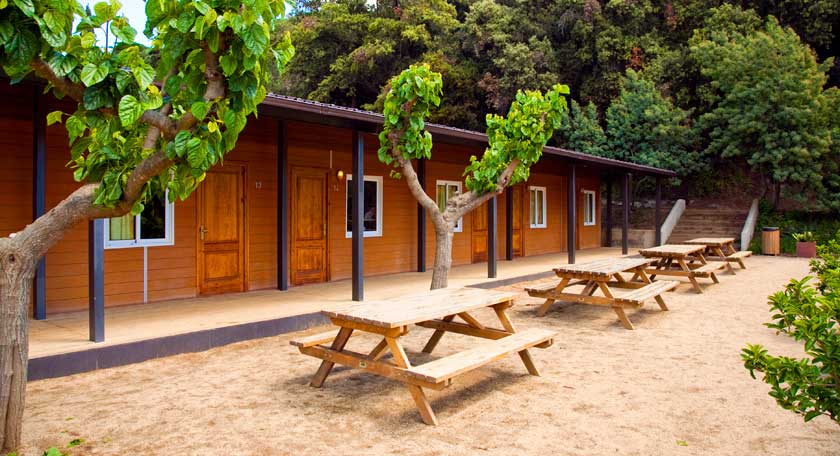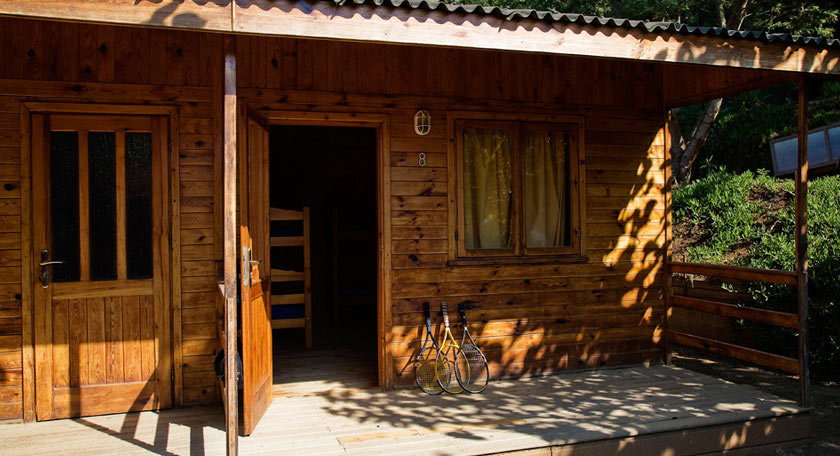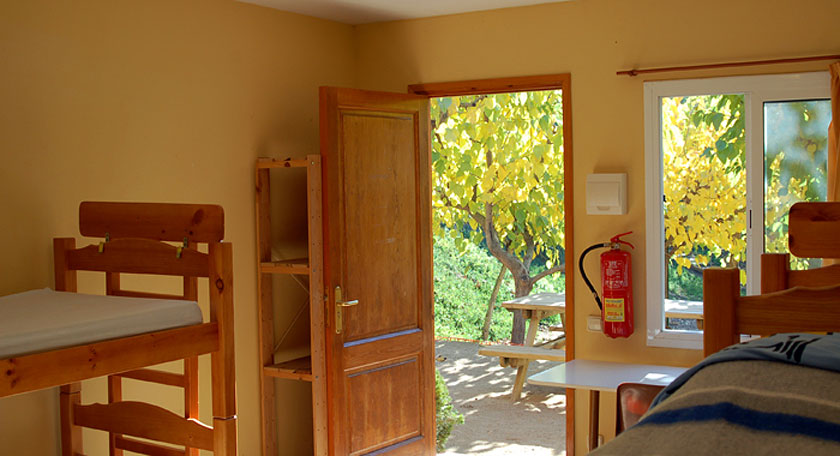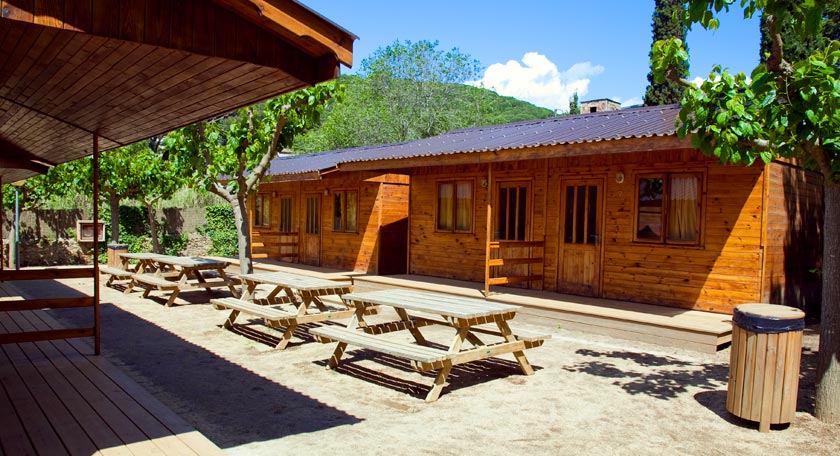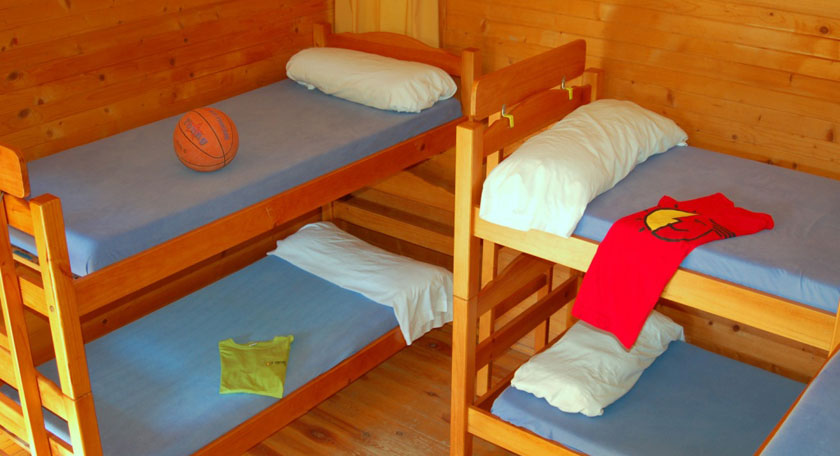 Chalets
Chalets for 2, 6 and 8 people, located opposite Eurostage's holm oak forest. The terraces are equipped with communal areas in the shade of mulberry trees, with wooden tables and benches.
Alzines Chalets
The Alzines Chalets are six houses with a private bathroom, lined along a porch area that opens onto a large terrace.
Moreres Chalets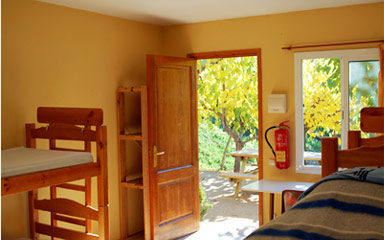 The Moreres Chalets make up a settlement of eleven chalets with porch and communal area. Annexed communal toilet and shower blocks.