More than 40 years' experience of welcoming schools from all over Europe, organising tailor-made activities so that the young people can develop in a group and their teachers and monitors can have their mind at ease knowing that we are sharing their utmost responsibility with them.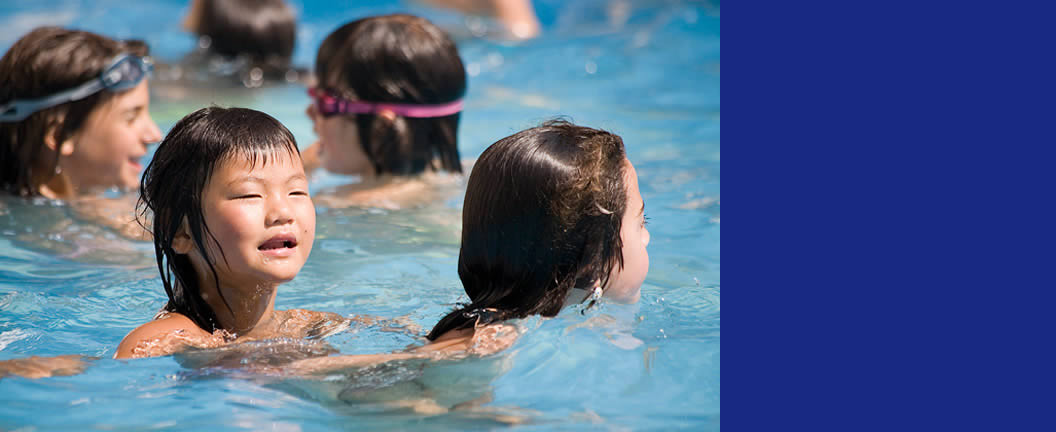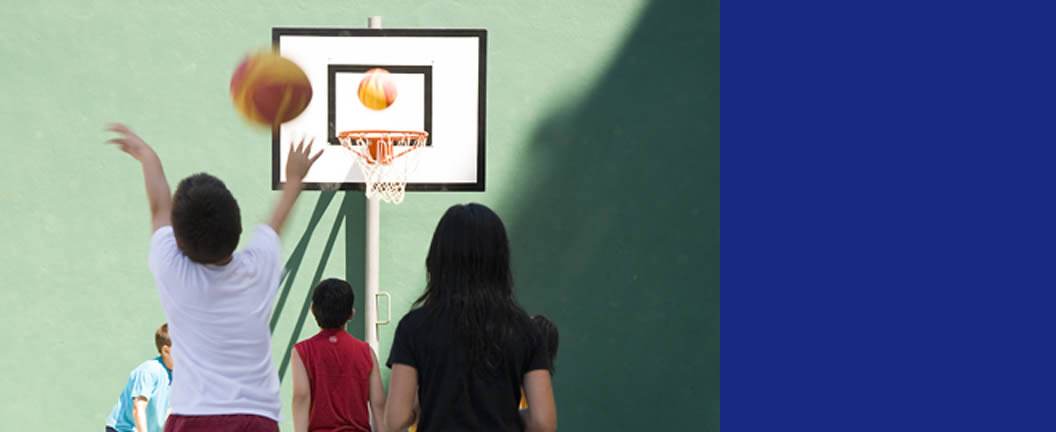 Activities
for

schools

One of the main goals of Eurostage is to provide schools and teaching professionals with a varied programme of activities so that the students can complement that which they have learned in the classroom. For us, the best way to ensure this learning is through activities based on play and direct experimentation.

To carry out our projects we have a team of monitors with sound experience in the field of education and leisure. The house also has the facilities needed to develop activities, and all the support material required to provide a quality service.
School summer camps
A few days away from home! Are you already familiar with our programmes: Sea school, Multi-adventure, Sea and Adventure?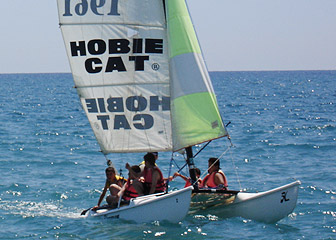 Day-long excursions
A day is very long, but if you make the most of all the facilities, it will seem shorter and much more fun!
End of year school project
Managing to further learning, and at the same time feel that the group excursion was worth it is a challenge.