A 6-hectare property with views of the sea and the mountains, surrounded by a holm oak forest, with landscaped terraces, paths for walking and organising night games, barbeques...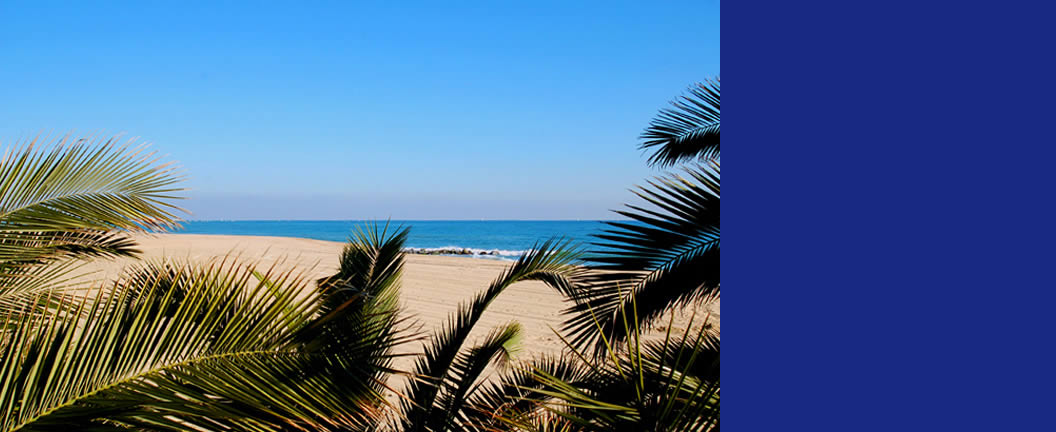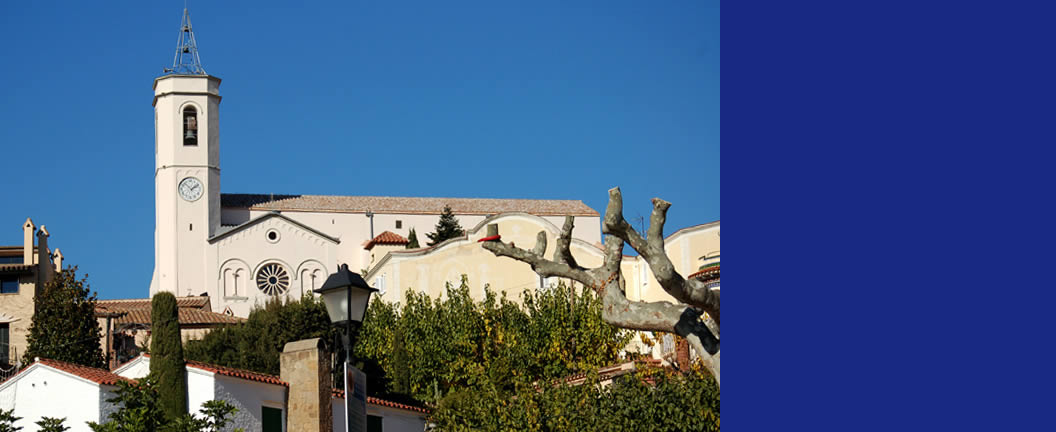 Our location
Eurostage is in Riera de Caldetes, a 10-minute walk from the beaches of Caldes d'Estrac. Its geographical location endows it with the advantage of being able to enjoy nature —in its different forms: riverbanks, beach and woodland—, and the amenities of socially and culturally active neighbouring towns.
Near the Montnegre y el Corredor Nature Park and only 40 km from Barcelona and 60 km from Girona. Walking and cycling routes, visits to museums and the port, strolls through the streets and markets, relaxation at the beaches and at the thermal baths.
Distance table from Eurostage »
How to find us
We are easy to reach via road, motorway, train and plane from anywhere in Europe.
» Caldes d'Estrac has a train service which takes us to the centre of Barcelona in 45 minutes. Trains pass every 20 minutes. From the station to Eurostage there is a 25-minute walk.
» If you come by coach, avoid passing through the town of Caldes d'Estrac! The town centre is made up of very narrow streets and a bridge that is impassable to this type of vehicle.